This post features a workshop idea -- either one that we've held in the past (and not featured on our blog already) or one that we're planning for the future.
So for this Blog Hop, You will see creations from our team that may include stamp sets,patterned paper,inks, embellishments and more from the New Close To My Heart Idea book ~
2014–2015 Annual Inspirations
. To purchase any of the items seen in our blog hop today, kindly contact me to place an order or you can order on line at:
http://cardsbytamara.ctmh.com.
We hope that you will take the time to leave comments on our posts, as we really love feedback from our blog viewers....whether it was something that you really liked or some new technique that was used that you would like to learn how to do....by leaving us comments, we get to hear what you like, and what you want to see. Thank you… now on to our hop!
If you have just hopped onto my blog, you can start here as this is a circular hop, but if you want to follow our team's blogs, then please start at the beginning and join
Sheri Ballantyne
http://sherisays-justscrapit.blogspot.com/2014/10/workshops-blog-hop-great-way-to-learn.html
If you came from
Chris Robertson
http://chriscreativelife.blogspot.com/2014/11/brae-er-team-blog-hop-workshop-wonders.html
then you are in the right place! Hope you loved her ideas!
My Workshop Wonder is using the cards from the
Picture My Life™
set to make Christmas cards in a flash!! For those of you not familiar with the Picture My Life idea from CTMH here is a basic rundown:
One kit
includes 44 – 4″x6″ cards, 78 – 3″x4″ cards, 1 -12″ x 12″ Designed Cover Sheet and 10 – 12″x 12″ Memory Protectors. This is enough to make ONE full album.
With these "Picture My Life" kits, you can have an entire scrapbook album in a FLASH! Everything will match & you won't need anything else but the printed pictures. Then trim, arrange and slide the pictures in the provided protector sheets. Pen in some details like dates, phrases, stories etc on the provided cards and your album is done!
But if you are like me, I'm more of a card maker...so I decided to use the super cute images to make my cards! And now CTMH has made it even easier to just buy the cards!! You can either purchase the whole kit or you can buy each set
A la Carte!! With just the cards!! There are 13 sets to choose from!!
Here I have chosen to use the
A la Carte Picture My Life™ Pear & Partridge Scrapbooking Program
cards to make my double easel cards. You get 3 of each design and they all match!! The whole kit comes with
78 – 3" × 4" Cards (3 each of 26 designs). For the workshop you can have 3 people make 26 cards, 6 people make 13 cards, or 12 people make 6-7 cards. The other option is to purchase multiple sets so that the whole group can make all the cards! For my workshop, I bought 3 sets of the Christmas set enough for 8 people to make several of the cards (up to 26 cards!!) with 1 card used for each demo card.
A sentiment can be added to the beige trim along the bottom to hold the larger easel up.
To make the double easel card please see the diagram below:
Sorry for the really fuzzzy photos!
Attach the cards and or stamped images to the bottom of the folded half of the cardstock. Make sure to put glue on only the bottom half!! I would suggest placing the cards on with the cardstock closed so that you have a perfect border around the image. Embellish as you like to hold the easel part up right when on display (embellishments in photo are from my local Dollar Store), you can have the 2 easels at different highs depending on where you put your 'stopper'. The cards fold flat to mail!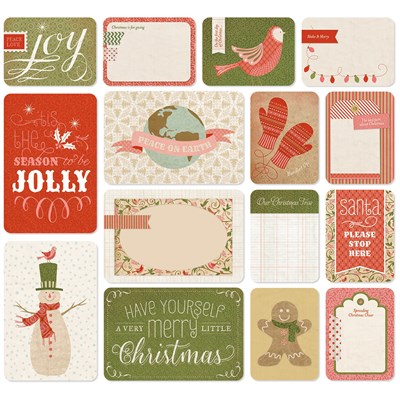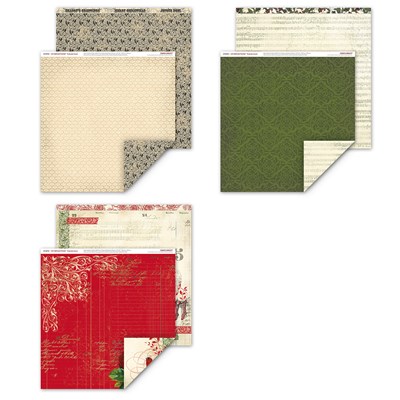 A closer look at the paper that I used from the set: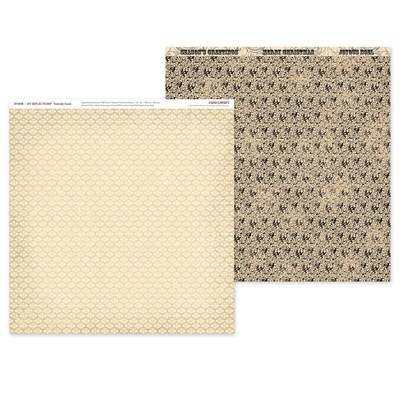 I used the hostess set Be Jolly from the
CTMH Hostess Exclusive Stamps
because it fit so nicely with look I was going for!
There are 11 stamp sets that can only be obtained if you host a Gathering (aka Party). What does it take to host a party? Just $150 in orders or $150 purchase if you want to treat yourself! These exclusive stamp sets can are offered at a great savings, several dollars off their retail price. Check them out in our online catalog, "Annual Inspirations", beginning on page 5 and continuing through page 10.
And the cute little top and bottom image around the words come from
Noel
$15.25
C1598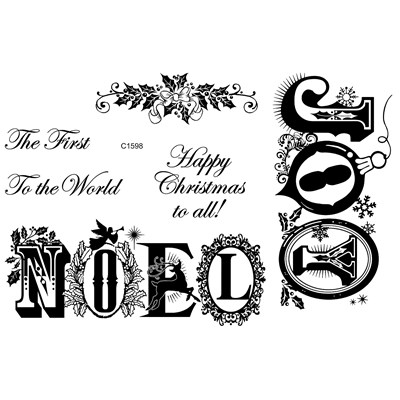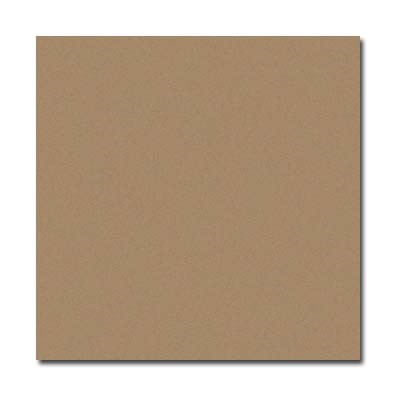 12" X 12" Desert Sand Cardstock
1273
$15.95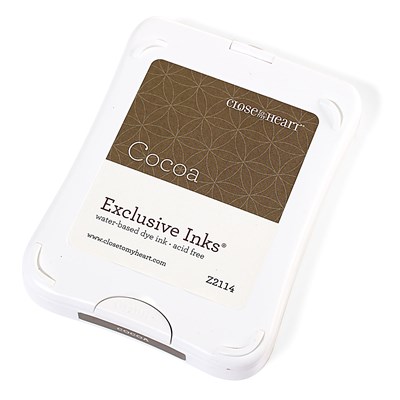 Hope you love this simple and amazingly easy workshop wonder that will help you make up to 26 different cards using the Picture My Life Cards!! And you still have
44 – 4" × 6" Cards (2 each of 22 designs)
to make 22 other different larger cards!! The ideas are endless! (some more ideas for you can be found at
http://lisascreativecorner.blogspot.ca/2014/11/november-creative-club-pml-christmas.html where she has a different workshop kit idea that I like too! Like she mentioned:
You will also have additional Picture My Life cards leftover to use as you wish. You can make more cards, make them into mini albums, use them on home decor projects, or use the leftovers as Christmas tags on your gifts! (But her kits are only able to ship in the US....so you will have to check out the photos for inspiration!!)
Thanks for hopping along with us - we hope we were able to inspire you to get creative using some of the designs, products and techniques seen along the way. Join us next time where we will be showing things that
features our Love for Christmas ideas!!
Can't wait to see what everyone comes up with next time!!
Reminder that if you spend $50 before taxes and shipping you can get this cute stamp set for only $5!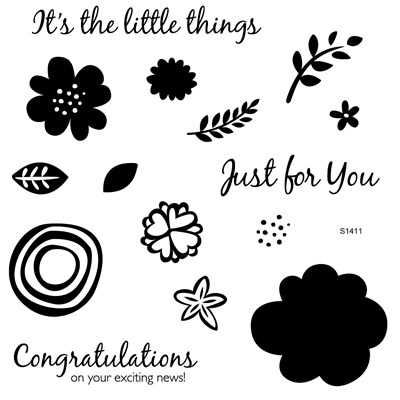 With a minimum qualifying purchase, get your D-size Stamp of the Month set for a discounted price! Add the stamp set to your cart on this page at full retail price or, with your qualifying order, add it at checkout for the promotional price.
Set of 15 Recommended My Acrylix® Blocks: 1" × 1" (Y1000), 1" × 3½" (Y1002), 2" × 2" (Y1003), 3" × 3" (Y1006)
Sheri Ballantyne http://sherisays-justscrapit.blogspot.com/2014/10/workshops-blog-hop-great-way-to-learn.html
Chris Robertson http://chriscreativelife.blogspot.com/2014/11/brae-er-team-blog-hop-workshop-wonders.html
Brae Montgomery
Heather Steeves http://paperplayroom.blogspot.com/2014/11/november-team-brae-er-blog-hop-workshop.html