So for this Blog Hop, You will see creations from our team that may include stamp sets,patterned paper,inks, embellishments and more from the New Close To My Heart Idea book ~
2014–2015 Annual Inspirations
. To purchase any of the items seen in our blog hop today, kindly contact me to place an order or you can order on line at:
http://cardsbytamara.ctmh.com.
We hope that you will take the time to leave comments on our posts, as we really love feedback from our blog viewers....whether it was something that you really liked or some new technique that was used that you would like to learn how to do....by leaving us comments, we get to hear what you like, and what you want to see. Thank you… now on to our hop!
If you have just hopped onto my blog, you can start here as this is a circular hop, but if you want to follow our team's blogs, then please start at the beginning and join Brae Montgomery at
http://wp.me/p4htXJ-A7
For this blog hop I've decided to show you how to do the Magical Masking Tape Technique or as some call it the painters tape background technique...to use masking tape to transfer ink for a unique background
Supplies Needed
Masking Tape, or green or blue painters tape (I used green painters tape in 2 widths)
White and Lagoon Cardstock, Seaside Paper Pack
Water-Based Ink (Glacier, Lagoon, Flaxen)
Stamps
Step-by-Step
STEP 2: Ink the tape up well by rubbing your finger over the tape. Gently pick it up and place the piece of tape directly onto the card. Rub the tape well -- it will stick, but it's easy to remove, and the beauty of using painters' tape versus masking tape is that it won't pull up your paper fibers when you remove it. Pull up just a section first
Tada!
A little hint: If you're making more than one of these cards, you can use individual pieces of tape for each color ink pad. Simply write the color on the back (non-sticky) side of the tape and use it as much as you need to, without fear of cross-contaminating ink colors.
CTMH Products Used ~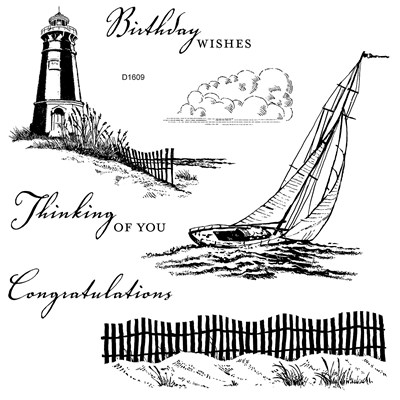 Y
our next stop on the Team Braer Hop is
Julie Sinnott
http://12x12travels.blogspot.com/2014/09/team-brae-er-september-blog-hop-back-to.html
to help inspire you with her amazing tutorial!