As of
August 1 you can start to order from the new Catalog!!
Be sure to check it out... it has over 250 new products!
A year-long book replaces the twice-annual smaller publications. This one is packed
with 193 pages, including 250+ brand new products. There are five new colors introduced this year, each with its own bulk paper pack and complementing Exclusive Ink Pad.
So for this Blog Hop, You will see creations from our team that may include stamp sets,patterned paper,inks, embellishments and more from the New Close To My Heart Idea book ~
2014–2015 Annual Inspirations
. To purchase any of the items seen in our blog hop today, kindly contact me to place an order or you can order on line at:
http://cardsbytamara.ctmh.com.
We hope that you will take the time to leave comments on our posts, as we really love feedback from our blog viewers....whether it was something that you really liked or some new technique that was used that you would like to learn how to do....by leaving us comments, we get to hear what you like, and what you want to see. Thank you… now on to our hop!
If you have just hopped onto my blog, you can start here as this is a circular hop, but if you want to follow our team's blogs, then please start at the beginning and join Brae Montgomery at
http://wp.me/p4htXJ-yY
If you came from
Michelle Stewart http://mycreationswithmichelle.blogspot.com/2014/08/brae-ers-team-blog-hop-featuring-new.html then you are in the right place!
Here is my attempt with recreating a card I saw on Pinterest that was done on watercolor paper! I tried the card two different ways to see what look I liked best. But I think I like each of them!
Two different views
I found that the more you spray the paper with water, the more runny, and muted the color becomes. So spray a small amount of water first and then add more to get the look you are going for! Also, wait until the paper is fully dry (or heat dry it) before stamping the sentiment!
I found the Watercolor paper at Michael's in the kids paper section at 1/3 the price of the paper in the artist section. I tried to compare the quality, and they seemed similar and worked well for this project!
My inspiration for this card came from Pinterest on
this website
, and also from another website with this amazing
color palette
(seen below) and
this card
(such amazing talent there!!) that is shown below. I just knew that I really wanted to try to recreate this card using some of the new CTMH stamp sets!!!
The instructions for this card from
the website
were:
For it to work you must use watercolor paper as it's heavy and porous enough for many sprits of water, blotting dry, more water, ink... I start by misting my watercolor paper with a Mini Mister filled with plain water. Then I stamp a layer of images and let then wick and bleed in the water. I blot a little with a paper towel then spritz more water and stamp again. I keep going until it looks done. With each repetition of water and stamping I spritz less and less and the result is a sharper, less defused, image. My last image stamped was the greeting. At that time the paper was totally dry.
I decided to use a new stamp set
A Budding Friendship
$19.75
D1602 because I thought the flowers looked very similar and would give the look I was going for!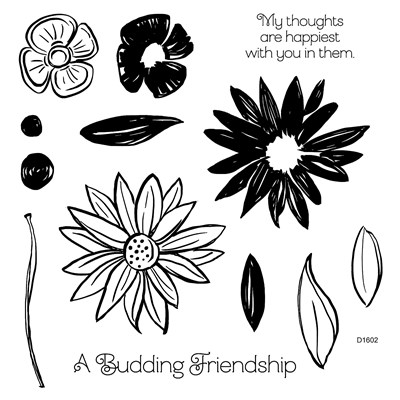 I used the following ink pads: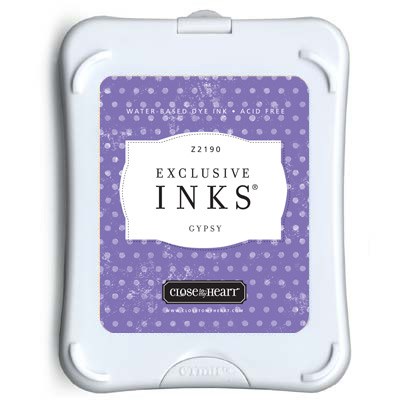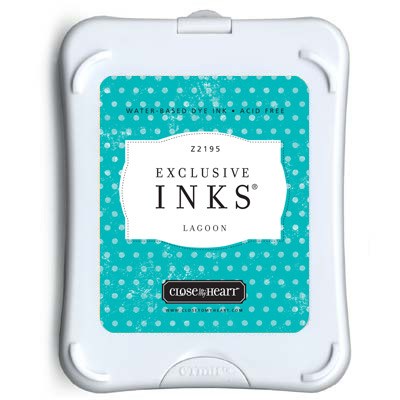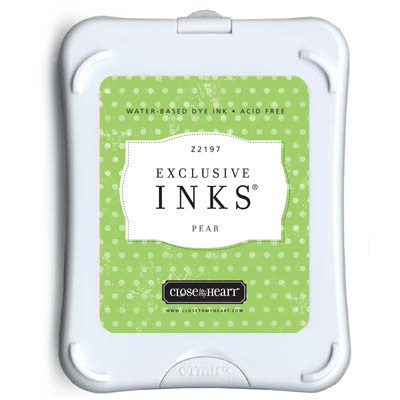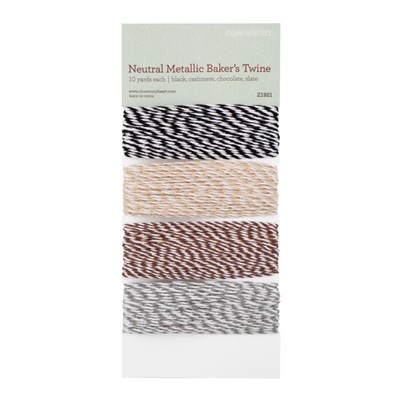 And put it on
12" X 12" Lagoon Cardstock
$15.95
X5762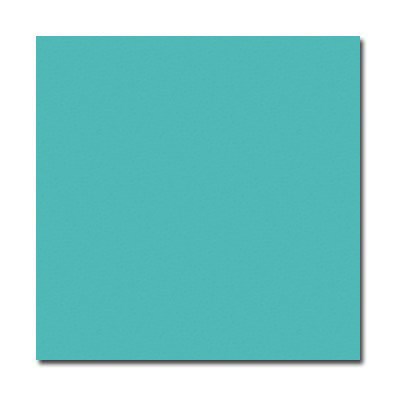 Hope you love making this card as much as I did!
Thanks for hopping along with us - we hope we were able to inspire you to get creative using some of the designs, products and techniques seen along the way. Join us next time where we will be featuring things where it will be
Back to 'school' we go!
This hop will have a bit of a different twist on it- we will create a piece of artwork using current product BUT it must have a tutorial aspect. Our bloggers may show this by a video, by picture tutorial or in another format
!! Can't wait to see what everyone comes up with next time!!